2014 Scholar Excellence Award
Main Content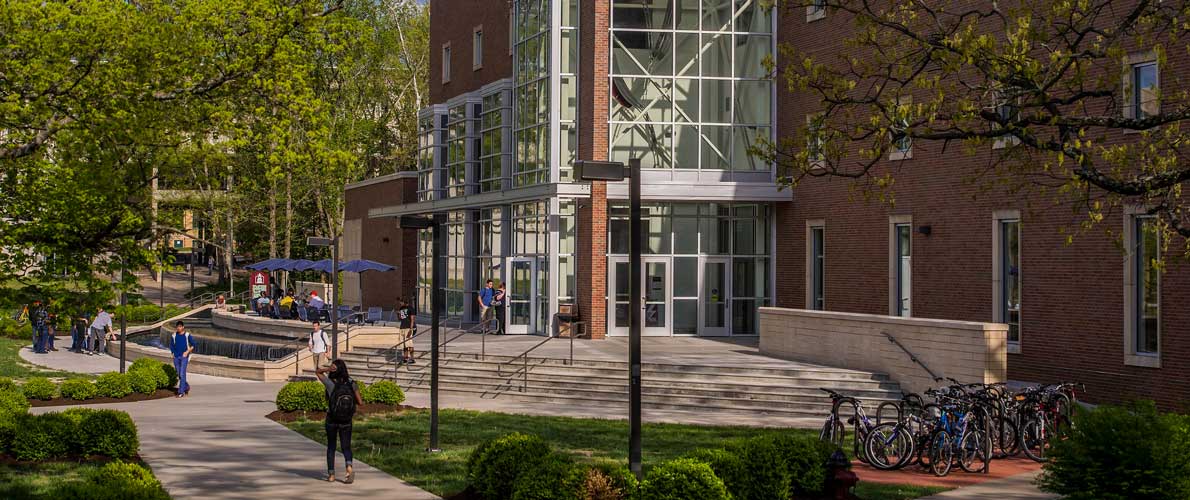 2014: Kathleen C.M. Campbell, professor and director of audiology research in the Division of Otolaryngology, Department of Surgery at the SIU School of Medicine, is "undoubtedly one of the most meticulous, dedicated and prolific scholars in her field," writes Dr. Michael W. Neumeister, professor and chair of the surgery department.
Campbell, who earned the SIU's 2012 Inventor of the Year Award, is the first person in SIU history to move a drug she has patented at SIU into FDA-approved Phase 3 clinical trials, Neumeister writes.
She is principal investigator for a five-year project involving the final stages of research for an SIU School of Medicine patented drug aimed at preventing noise-induced hearing loss.  In September 2013, the medical school announced a $2.5 million grant from the U.S. Department of Defense will support a Phase 3 clinical trial to determine if D-methionine can prevent noise-induced hearing loss in soldiers.  Campbell is the inventor of the D-met drug.
"Her work will have a significant impact on the quality of life for many patients around the world who have been exposed to high noise levels, such as troops in the military, and may improve the quality of life for patients receiving chemotherapy or radiation therapy for cancer or receiving intravenous antibiotics for moderate to severe infections," Neumeister writes.
Martin D. Slade and Carrie A. Redlich of the Yale School of Medicine write that Campbell, an internationally renowned scholar, "has been, and continues to be, a pioneer in the quest to prevent hearing loss, a condition that affects almost 30 million Americans alone."
Campbell joined the School of Medicine faculty in 1989. She has served as principal investigator for more than 60 state and federal research grants focused primarily on ototoxicity and otoprotective agents. She is the author of "Essential Audiology for Physicians" and the author-editor of "Pharmacology and Ototoxicity for Audiologists," a required text in most audiology doctoral programs.