Main Content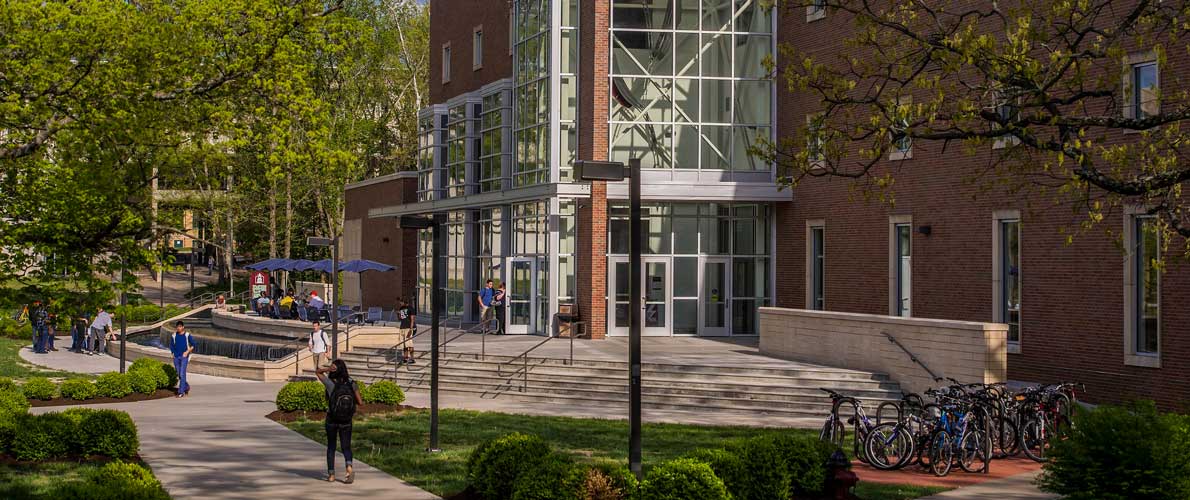 Faculty and Staff Excellence Awards 2023
Monday, April 17, 2023 at 3 p.m.
Guyon Auditorium in Morris Library
Reception to follow in the first-floor rotunda.
Please see the Current Winners page for information about our 2023 winners. 
Every day, colleagues across the campus inspire us with their incredible talent, passion and commitment. This University-wide awards program is an opportunity to publicly recognize outstanding teaching, significant scholarly and artistic contributions, and dedication to furthering the mission of our University.
For nomination guidelines, coordinator contact information, and deadlines for the University-Level Awards, please go view the Nomination Guidelines and Deadlines.
For guidelines related to the College-Level Awards, please contact the appropriate Dean's office.