Outstanding Teacher 2010 - Present
Main Content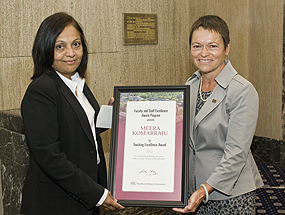 2012: Meera Komarraju, an associate professor and director of the undergraduate program in the psychology department in the College of Liberal Arts, is a "stellar teacher who is dedicated to her students' success," writes Benjamin Rodriguez, associate professor and department chair.
---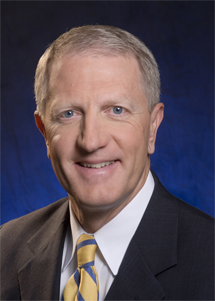 2011:  Dr. Gary Dunnington, professor and department chair of surgery at Southern Illinois University School of Medicine is honored for his outstanding contributions to training new surgeons in the art of surgery and medicine. The award is part of SIUC's annual Excellence Through Commitment program, which highlights top achievers at the University.
---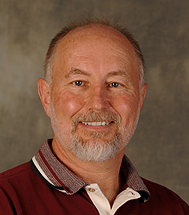 2010: Wallace "Dave" N. Davidson III is the Henry Rehn Research Professor of Finance in the College of Business. He joined the faculty in 1989 is ranked as one of most prolific research article authors in finance and management. Known for his mentoring efforts, Davidson also received the 2010 University level Outstanding Teaching Award. Davidson earned his doctorate in 1982 at The Ohio State University. He holds an MBA and bachelor's degree, completed in 1976 and 1974, respectively, from Wright State University in Ohio.
---
All information was current at the time of the award.
---