College Level Outstanding Scholar 2010
Main Content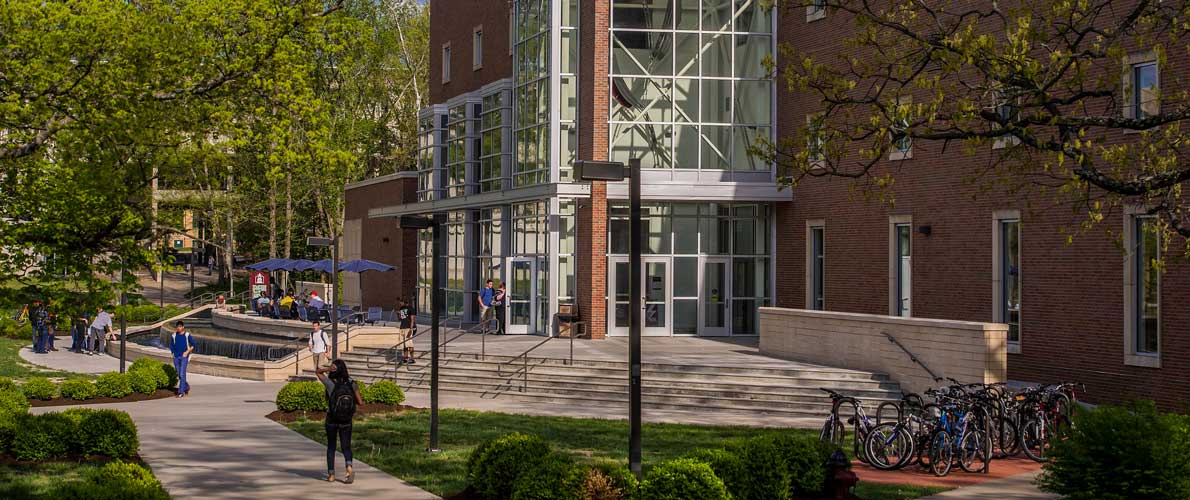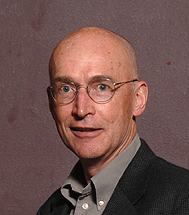 Timothy D. Koschmann is a professor of medical education at the University's Springfield campus. He joined the faculty in 1988 and studies human interaction with an eye toward how humans learn and uses this knowledge to train doctors. The author of almost 20 books or book chapters, Koschmann also studies how surgeons train residents. He earned his bachelor's degree in 1972 from the University of Missouri-Kansas City, his master's in 1980 from the University of Wisconsin-Milwaukee and his doctorate in 1987 from the Illinois Institute of Technology.
---
Maria de las Mercedes Calbi is an associate professor of physics in the College of Science. She joined the faculty in 2003 and used computer simulations to explore molecular material theories. She is the recipient of a Career Award from the National Science Foundation and has led her department in outside research funding. Calbi earned both her bachelor's and doctoral degrees from the University of Buenos Aires in 1995 and 2000 respectively.
---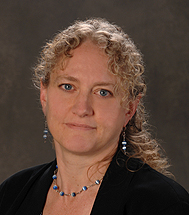 Lisa B. Brooten is an associate professor of radio-television in the College of Mass Communication and Media Arts. She joined the faculty in 2002 and conducts research on local and global social movement media, human rights and other subjects. A former Fulbright scholar, Brooten has published works in a number of books and professional journals. Brooten earned bachelor's degrees at the University of Pennsylvania's Wharton School (economics) and its Annenberg School of Communications in 1986. She earned her master's and doctorate degrees at Ohio University in 1997 and 2003, respectively.
---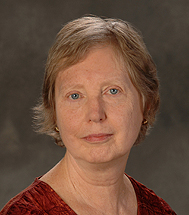 Mary E. Lamb is a professor of English in the College of Liberal Arts. She joined the faculty in 1977 and specializes in Renaissance literature with an emphasis on Shakespeare studies and early modern women writers. She is well published in her field?s leading journals and is regular speaker at national and international gatherings. Lamb earned her bachelor?s degree from Wellesley College in 1968 and earned her master?s and doctoral degrees at Columbia University.
---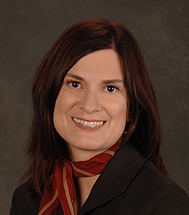 Ruth Anne Rehfeldt is a professor in the University's Rehabilitation Institute. She joined the faculty in 2000 and specializes in behavior analysis. She has published at least a dozen book chapters and served as co-editor of a major textbook dealing with autism. She has published about five dozen articles in peer-reviewed journals and has edited "The Psychological Record" since 2006. Rehfeldt earned her bachelor's degree in 1993 at the University of Puget Sound and her master's and doctoral degrees at the University of Nevada, Reno in 1995 and 1998 respectively.
---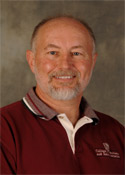 Wallace "Dave" N. Davidson III is the Henry Rehn Research Professor of Finance in the College of Business. He joined the faculty in 1989 is ranked as one of most prolific research article authors in finance and management. Known for his mentoring efforts, Davidson also received the 2010 University level Outstanding Teaching Award. Davidson earned his doctorate in 1982 at The Ohio State University. He holds an MBA and bachelor's degree, completed in 1976 and 1974, respectively, from Wright State University in Ohio.
---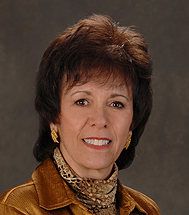 Sheryl S. King is a professor of animal science in the College of Agricultural Sciences. She joined the faculty in 1983 and specializes in the reproductive systems of horses and cows. She has generated more than a $500,000 in outside research funding during her career and has published more than 30 peer-reviewed papers. King earned her bachelor?s degree in 1977 from the University of Massachusetts Amherst and her doctorate in 1983 from the University of California, Davis.
---
All information was current at the time of the award.
---