College Level Outstanding Scholar 2004
Main Content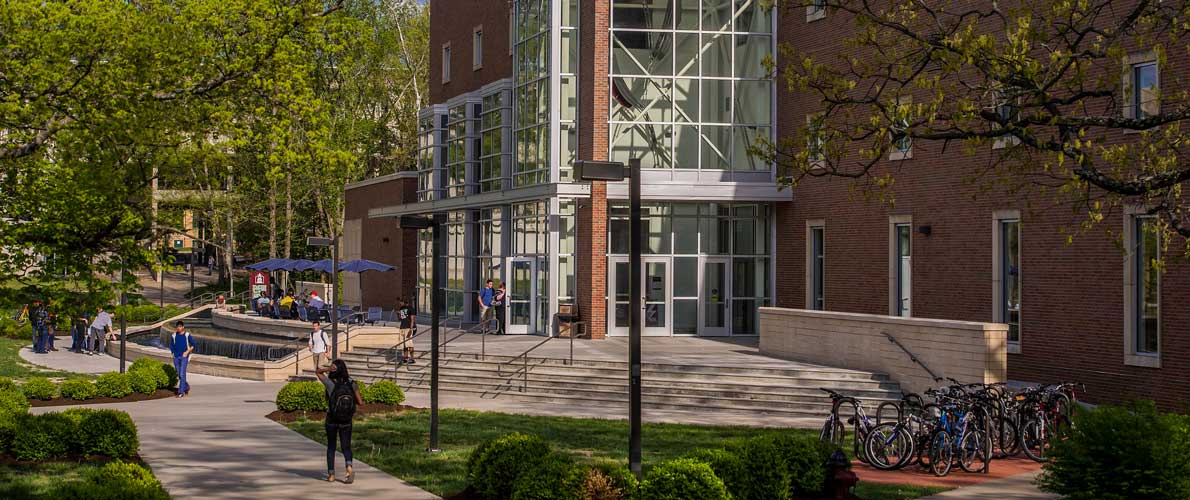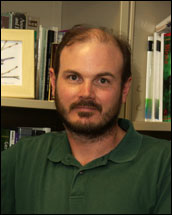 Carey Krajewski, College of Science.  A full professor of zoology, Krajewski's research uses DNA sequencing to assess diversity and genetic relationships among groups of mammals that carry their young in pouches (such as possums and kangaroos) and in an order of birds that includes cranes, rails and coots. He earned his bachelor's degree in 1982 from Bemidji State University in Minnesota and master's and doctoral degrees in 1985 and 1988 respectively from the University of Wisconsin-Madison.
Anand Kumar, College of Business and Administration.  An assistant professor of marketing, Kumar's research focuses on consumer behavior, particularly on reactions to marketing communications, new technology, satisfaction and brand strategies.  He has worked on marketing research projects with such companies as Sprint PCS and GENCO Distribution Systems and has published in such journals as the Journal of Consumer Research, the Journal of Consumer Psychology and the Journal of Business Research. He has an undergraduate degree from the Birla Institute of Technology and Science in Pilani, India, and a postgraduate diploma from the Indian Institute of Foreign Trade in New Delhi.  He earned his master's in business administration in 1990 from Indiana State University and his doctorate in 1996 from Indiana University.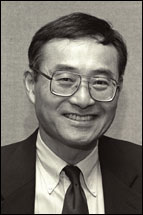 Izumi Shimada, College of Liberal Arts.  A full professor of anthropology, Shimada is the world's top expert on the culture of two ancient Peruvian peoples, the Moche and the Sican.  His excavation of a Sican religious and ceremonial center, begun 26 years ago, is the longest continuous archaeological project in South America, funded in part by such agencies as the National Science Foundation and the National Geographic Society.  In addition to nine books and scores of book chapters and articles, his work has been featured on the Discovery channel. He earned his bachelor's degree in 1971 from Cornell University and his doctorate in 1976 from the University of Arizona.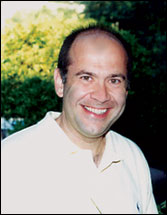 Spyros Tragoudas, College of Engineering.  A full professor of electrical and computer engineering, Tragoudas specializes in very large scale integration design and test automation and computer networks.  He has published more than 45 journal papers and 75 articles in peer-reviewed conference proceedings in these areas.  He has won awards for papers presented at the International Conference on Computer Design and at the International Symposium on Quality Electronic Design. He received a diploma in 1986 from the University of Patras in Greece and master's and doctoral degrees from the University of Texas at Dallas in 1988 and 1991 respectively.
All information was current at the time of the award.