Outstanding Civil Service Teaching Support
Main Content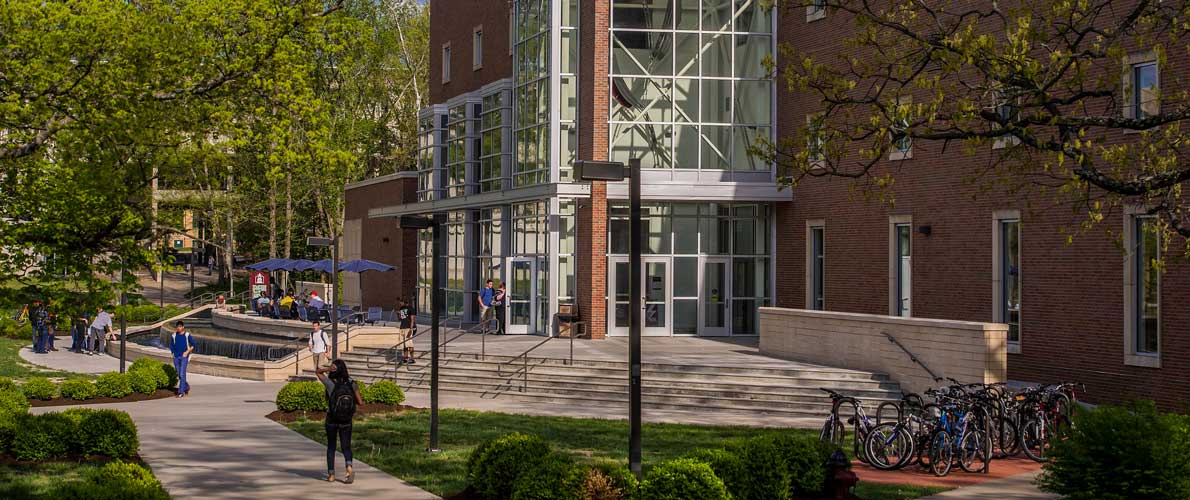 2006: Jeri L. Novara, office systems specialist III in the College of Business and Administration's School of Accountancy. Novara began working at SIUC in 1980 and has seen the School of Accountancy through its transition from a department. She helped establish a professional Board of Advisors and serves as recording secretary for that group. She also helped set up The Accounting Circle, whose annual gifts fund scholarships, support faculty research and travel for both faculty and students, and underwrite special projects, such as renovations. Novara's duties include administrative, academic, alumni and budgeting activities. She provides assistance for students at all levels, works with three student organizations and helps with fund-raising, recruiting and event scheduling. She is a two-degree graduate of SIUC, earning both bachelor's and master's degrees in education in 1985 and 1989.
2005: Karen M. Clayton, office systems specialist II, College of Liberal Arts/School of Music advisement offices. Clayton splits her time between undergraduate advisement in the liberal arts college and the School of Music. In the college, she has taught students to use the computer-based information system, has solved registration problems and acts as a liaison between students and faculty. In the music school, she guides students to specific classes that meet their needs and develop their strengths, keeps on top of files, graduation checklists and class scheduling. In her free time, she serves as accompanist and musical coach for music students. Clayton earned a bachelor's degree from SIUC in 1967 and a masters from SIU Edwardsville in 1973.
2004: Katherine A. Jacobson, life sciences laboratory manager. As laboratory manager for core curriculum general biology courses and laboratory coordinator co-supervisor for introductory courses in the life science major, she has direct contact with as many as 2,400 students each year. Her duties include training graduate assistants; planning, testing and evaluating lab exercises; maintaining equipment, laboratories and prep rooms; ordering and inventorying equipment and supplies; and scheduling.
All information was current at the time of the award.